Consider // Shape // Influence // Shine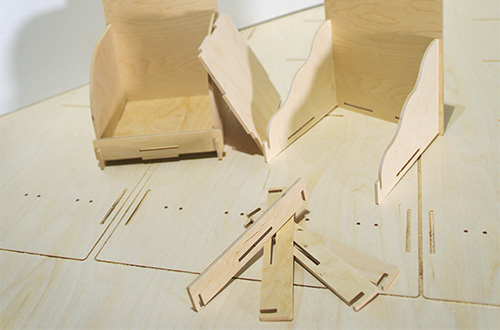 Today our manufacturing center offering bespoke products manufactured with the use of following materials:
Wood: Laminated board, veneer wood, MDF board and laminate.
Glass & Plexiglas: Glass, tempered glass, Insulated Glass, Plexiglas and acrylic glass.
Steel: Steel, Stainless Steel, Aluminum.
We like to work with our clients at the early design phase and offer industry know-how solutions, identify improvement opportunities and allow each customer to consider the latest industry trends. We are highly experienced at working hand-in-hand with designers and clients from start to finish going above and beyond in everything we do.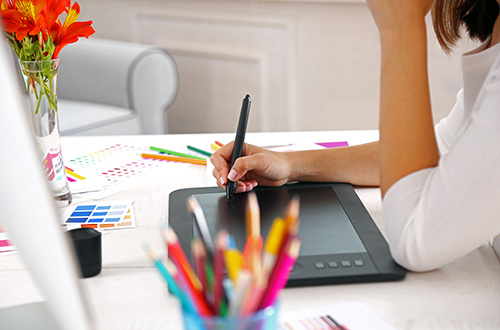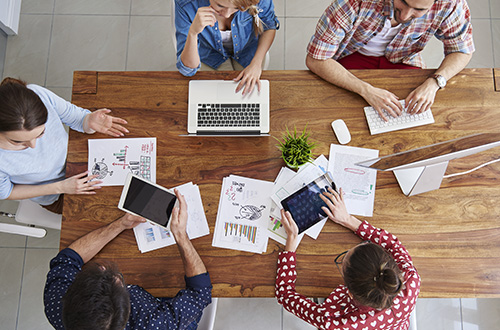 We strive to deliver expertise when it comes to turning good ideas into great products. Formpos can develop client designs and needs to meet specific requirements of each location in which they will feature.
Manufacturing – Passion, dedication and lots of coffee
Our experienced and enthusiastic team uses the latest software and technical methods, such as CNC programming and machining, painting, UV printing, airbrushing, led lighting installations and many more. We continue investments in the latest technologies and production equipment, our manufacturing capabilities are industry-leading and we consider our skills to be our greatest assets.
Formpos offer covering metalwork services such as laser sheet metal cutting and bending, powder coating and welding services.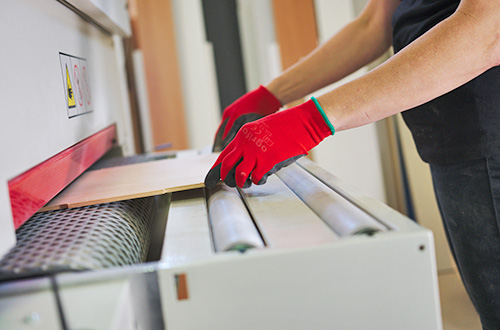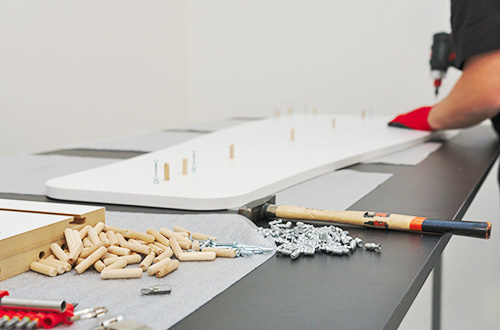 Installation & project management services offering everything from store planning and interior fit-out to surveys, logistics, and global distribution. We ensure full coordination between the construction team, designer, consultants and the client for seamless and on-time delivery making sure that every retail space reaches its maximum potential.